VHV Group relies on webPDF preview function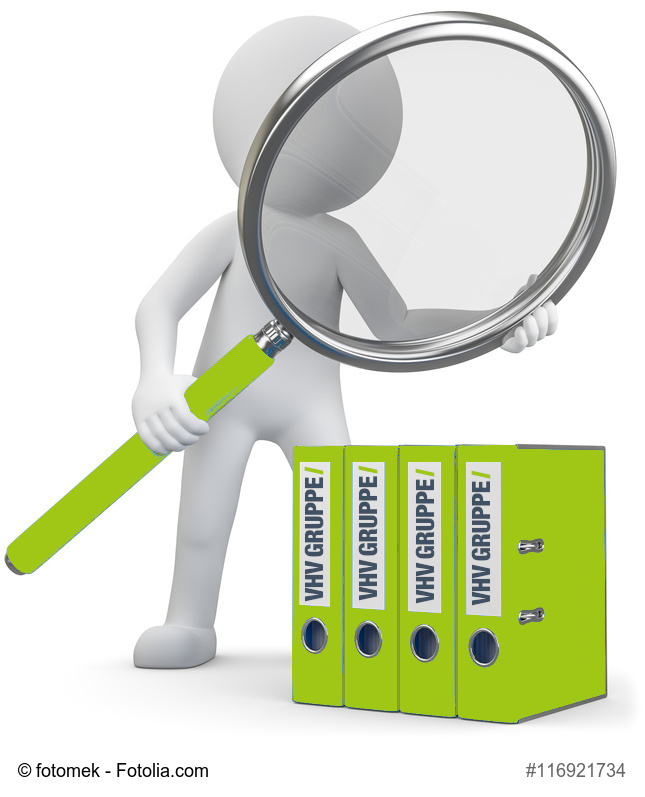 One of our success stories with webPDF:
Very often webPDF is used to display thumbnails in the digital personnel file. This is especially advantageous for personnel files with many, hundreds of pages. This gives you a much faster and better overview. Usually such previews are used in the personnel department of companies and facilitate the work of the employees there. A big advantage of webPDF is that the operation is self-explanatory (no user training necessary) and the preview bar is available very quickly. In addition, the software is quick and easy to install, requires no maintenance and runs unnoticed by the users in the background. This concrete example once again deals with the successful use of webPDF with SAP.
Want to read more?
Click here to read the entire case study: VHV Group uses preview function of webPDF