webPDF available as Docker Container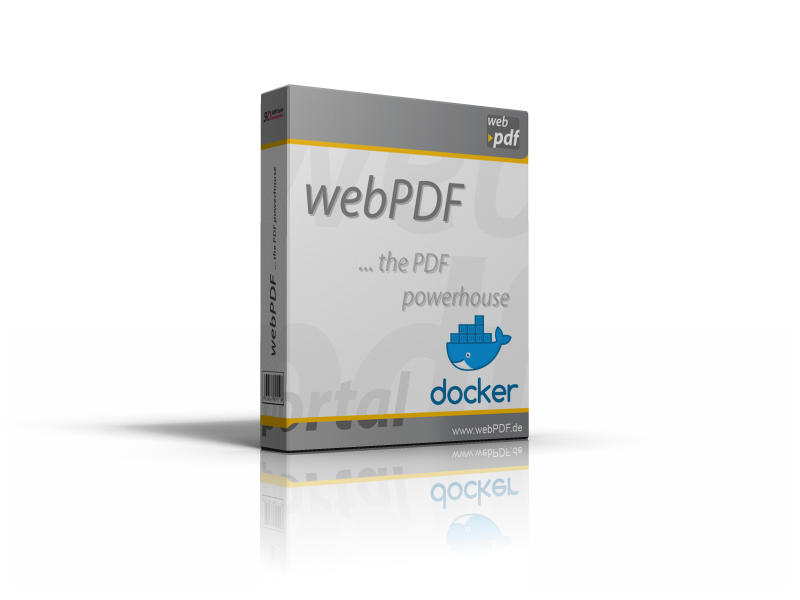 We are pleased to present some of our latest enhancements and features for spring 2019:
Our product webPDF, which has been on the market since 2005 and is regularly developed further, gets a new function with Docker Container:
As another simple and high-performance alternative to the VM, we now offer webPDF based on container technology. Use the webPDF container under Docker as a fast and modern solution!
Container technology has several advantages. Especially in cluster environments and data centers, you can exploit its full potential here. And besides, Docker is extremely user-friendly and accelerates your work process.
The Docker Image comes with its own runtime environment, saving you the hassle of tedious installation and configuration! You can find the image of the webPDF container here: https://hub.docker.com/r/softvisiondev/webpdf/
You want to read more about this topic? Then click here