Case study digital approval process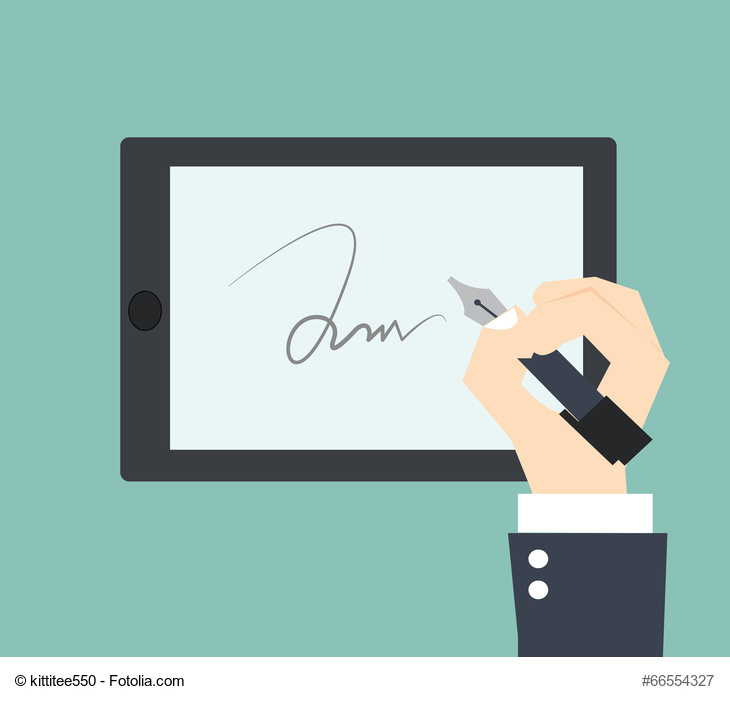 In our case studies and customer reports we show you application scenarios of webPDF and individual customer solutions based on our products.
Work processes with digital documents
In this specific case, our customer had the requirement that several employees should read and digitally sign PDF documents in order to optimize the workflow. In this case, the idea came from the webPDF web portal that the customer was using. As a result, an individual project developed, and we want to use this case study as a concrete example to show how various web services can be used to implement customer-specific, individual solutions.
Always keeping the customer's specific requirements in mind
Together with the customer, we developed a customized solution for the individual customer requirement. The requirement was to simplify the overall digital approval process and optimize the workflow. The solution was then implemented for the customer using various web services from webPDF:
You can find out all about this custom application here….
If you have any questions about customized applications using the webPDF server or about individual development/customizing in connection with webPDF, please do not hesitate to contact us: