Merry Christmas 2020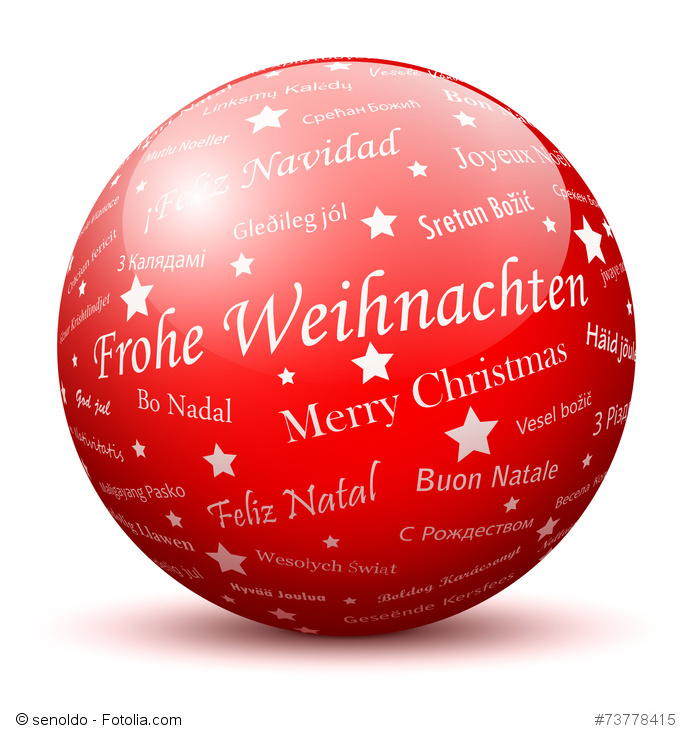 In this memorable and eventful year, we wish you a Merry Christmas, relaxing holidays and a good start into the New Year!
We would like to take this opportunity to thank you for the successful cooperation and look forward to another year together. The SoftVision team wishes all our customers and partners, above all, good health and a good restart in 2021.
Company vacation 2020/21
In the period from 12 December, 2020 to 8 January, 2021 we will be on company vacation. In urgent cases you can – of course – always reach us at info@softvision.de. From Monday, 11 January, 2021, we will be happy to serve you again during our usual business hours.
Stay safe and sound!