Success story: Gothaer Finanzholding AG uses webPDF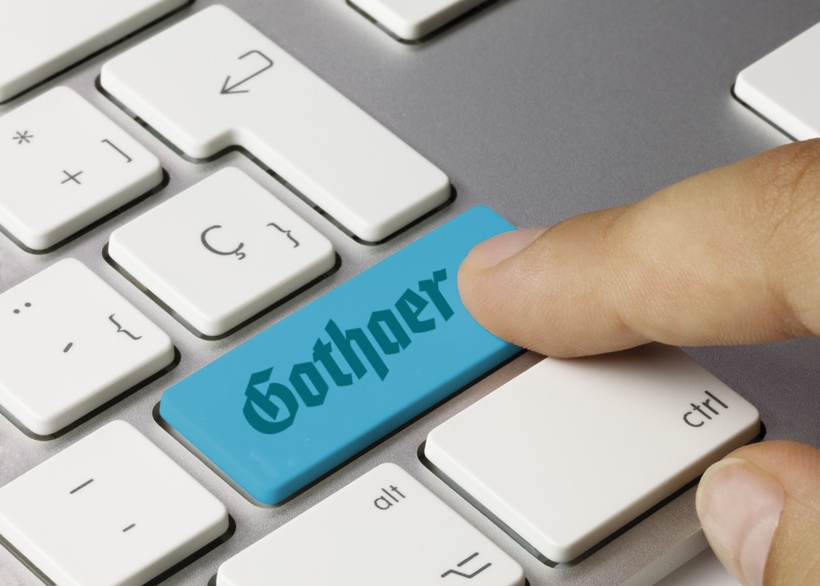 webPDF was used as a component during the introduction of the digital personnel file by the service provider XFT from Walldorf. Since then, our software has been responsible for the automatic conversion to PDF/A in the background.
Many companies now have a digital personnel file in use which converts all documents, emails, attachments or scans into a uniform format and makes them available for further processing and long-term archiving. With this development, the demand for a tool like webPDF, which can be ideally used as a conversion solution for such purposes, also increased. Again and again SoftVision successfully cooperates with companies from the e-recruiting sector, from the HR sector or companies that want to introduce a digital file or carry out a professional audit-proof long-term archiving.
With the introduction of webPDF at Gothaer Finanzholding AG we want to follow this exciting development and share our success stories with you. This user example shows how webPDF works as part of the Digital Personnel File. One must emphasize: As a conversion tool in this context, very little attention is paid to webPDF, which is due to the fact that the conversion runs automatically in the background and the actual users of the Digital Personnel File of webPDF do not actually notice anything.
Our current user report describes the introduction of the Digital Personnel File at Gothaer Finanzholding AG and the role of webPDF. We spoke to Johanna Brinkmann (Human Resources Manager at Gothaer Finanzholding AG) in advance and summarized the most important highlights.