SNoUG 2017 in Zurich: Our assessment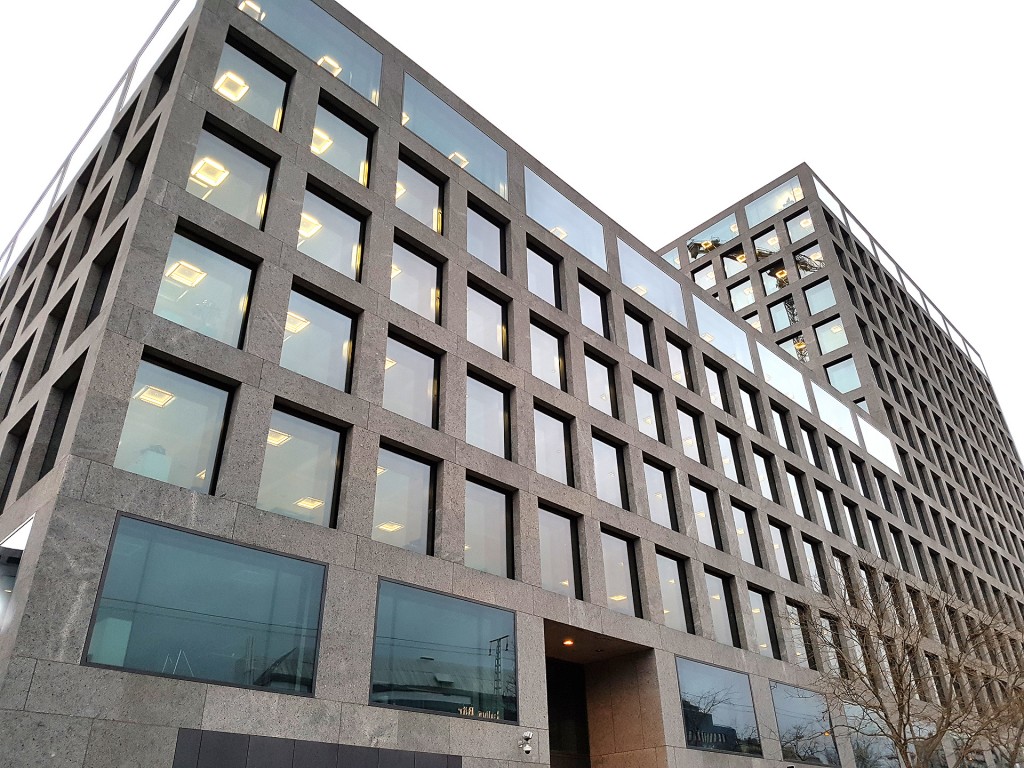 Last year we made what was more or less a spontaneous decision to take a short trip to Zurich and get acquainted with the Swiss Notes User Group's annual conference. The SNoUG Conference turned out to be a real insider tip for us, which is why we marked this year's calendar for a trip to Zurich on 22 March 2017.
SNoUG 2017 – concentrating on the essentials
Once again this well-organized, yet small event made a big impression with its warm and friendly flair. At the forefront were in-depth conversations and a truly invaluable opportunity for sharing information and insights about IBM Notes. And once again, such subjects as enterprise social software, IBM Connections, open source software, IBM Verse, IBM Cloud, and the Database Maintenance Tool (DBMT) provided ample topics for discussion. What's more, we also managed to meet with existing customers and clear up some specific issues dealing with IBM Notes & n2pdf.
Impressions