HCL Notes archiving projects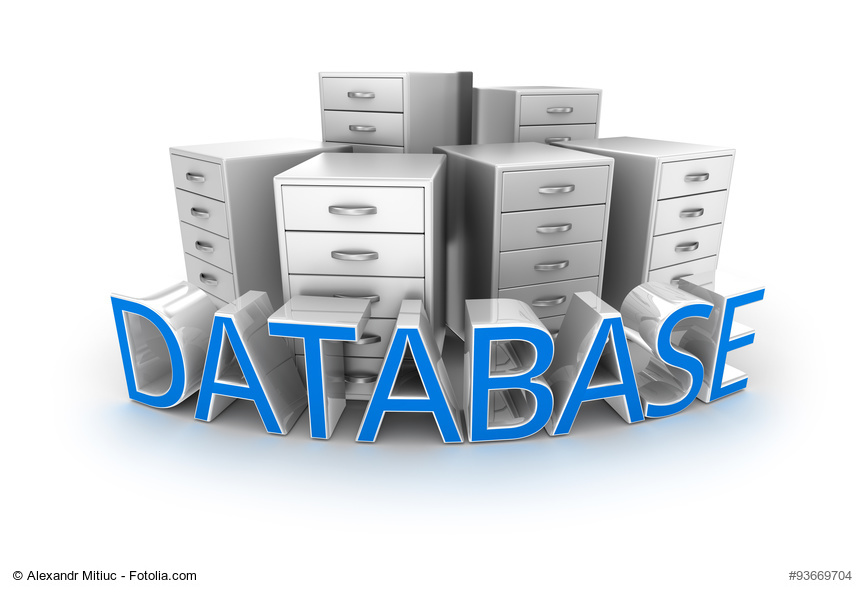 Our current practical example gives an insight into the process of one of our Notes archiving projects. We offer support to companies that need to archive their databases, for example. As a rule, this involves complete databases including all documents, including error checking and logging. How would you describe the process of such a project?
Archiving databases with n2pdf Archive
If companies want to leave their Notes environment but need to professionally archive the data from Notes beforehand, we can support you with our software n2pdf and np2pdf Archive. For years we have gained a lot of experience in implementing such projects with customers. With n2pdf Archive it is, among other things, comfortably possible to convert a large number of databases or e-mail mailboxes with a large amount of e-mails and documents.