webPDF: important part of projekt0708 PDF Converter for SAP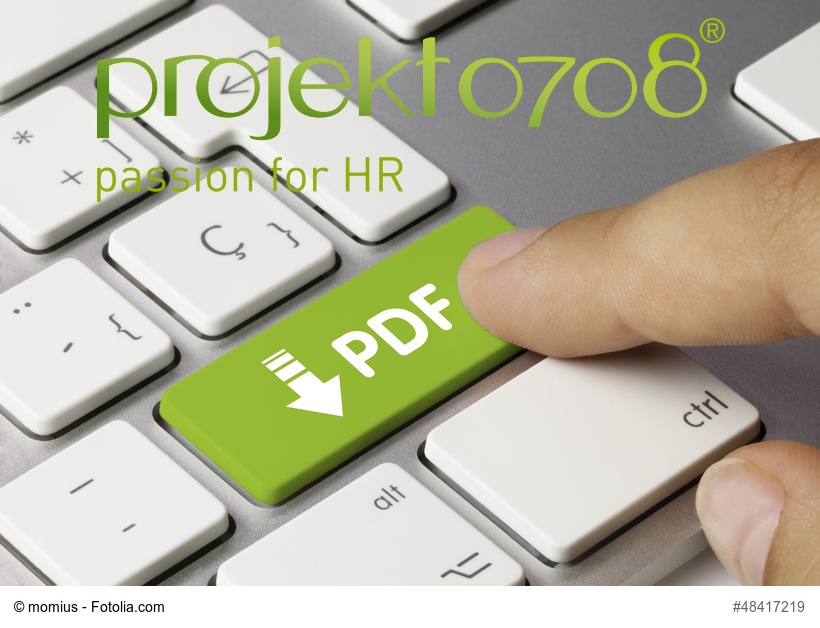 It is not the first time that our software webPDF is used (as a PDF Converter) in the human resource area. Also the use together with SAP is not new anymore. But this long-term partnership is something special.
Successful cooperation since 2012
projekt0708 GmbH, headquartered in Munich, has been using webPDF as an integral part of its HR solution for many years. The PDF Converter from projekt0708 is used to quickly and reliably provide a classic candidate folder for SAP E-Recruiting.
Thanks to the support of webPDF, it is particularly easy to convert files from SAP (automatically) and process them further. The personnel department saves a lot of time when dealing with the applicant management system and when processing the many documents.
Would you like to find out more?
What is the important task of SoftVision Development's software within this success story? We talked to managing director Christian Korte of projekt0708: