We welcome spring 2019 with our newsletter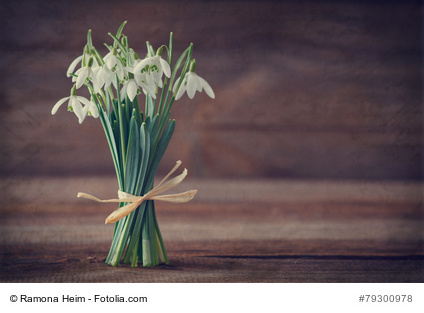 Now that the temperatures are slowly rising (at least during the day), here and there a little euphoria comes up. Thus the SoftVision team rings in spring with the current newsletter. We start the spring excited and want to introduce some new features with our current Infomail!
Our current infomail
Our new features in February for webPDF are the wsclient library for Java on Github and in Maven Central or the container technology of Docker.
Would you like to receive our free newsletter?
Take the opportunity and be informed about all news, updates and functions. Registration is free of charge: