SoftVision Partnership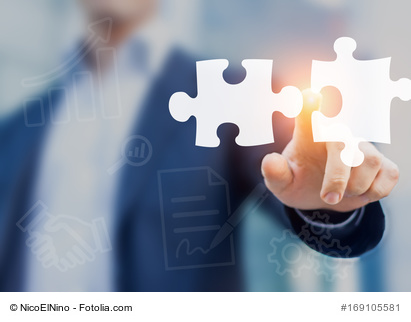 What are the benefits of a partnership with us? Enjoy advantages as a partner company or reseller with SoftVision. Among other things we offer partners the possibility of individual agreements as well as license models from which you can profit.
It does not matter whether you just want to resell our software products or integrate the software into your own developments. Many different scenarios are conceivable, some of which have already proven themselves in practice.
webPDF Partnership
For several years we have been able to gain good experience in cooperation with partner companies. Some partners have integrated webPDF as a software component into their own applications, others resell the software to their end customers as resellers. How exactly such partnerships can look like, we will show you with different practical examples:
Read more about the practical examples..
To the contact form
If you are interested you can contact us at any time: