It's that time of year again …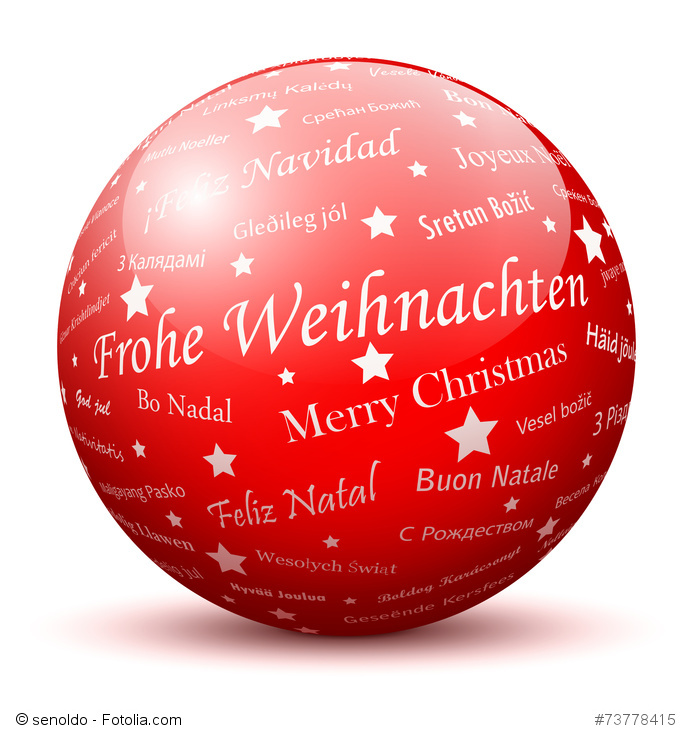 As the old year nears its end, your SoftVision Team wishes to thank you for your trust and the pleasure of your association. We look forward to being at your service again next year.
Christmas holidays until next year
We will be taking a short break from 22 December 2014 through 4 January 2015. You can contact us for urgent matters during this time by sending an e-mail to info@softvision.de.
"We must all help one another. It's the only freedom we have." (a quote by the American violin virtuoso and conductor Sir Yehudi Menuhin, who received the Otto Hahn Peace Medal in 1997)
Because the season of giving is increasingly becoming the season of consumption, we have decided to give the real meaning back to Christmas this year and be charitable to those who need our help the most. Therefore, we will be donating the money we usually spend for Christmas gifts and cards to the German Palliative Foundation and hope that our decision meets with your approval.
May the hope and peace of Christmas time be with you now and always.