webPDF available as Virtual Appliance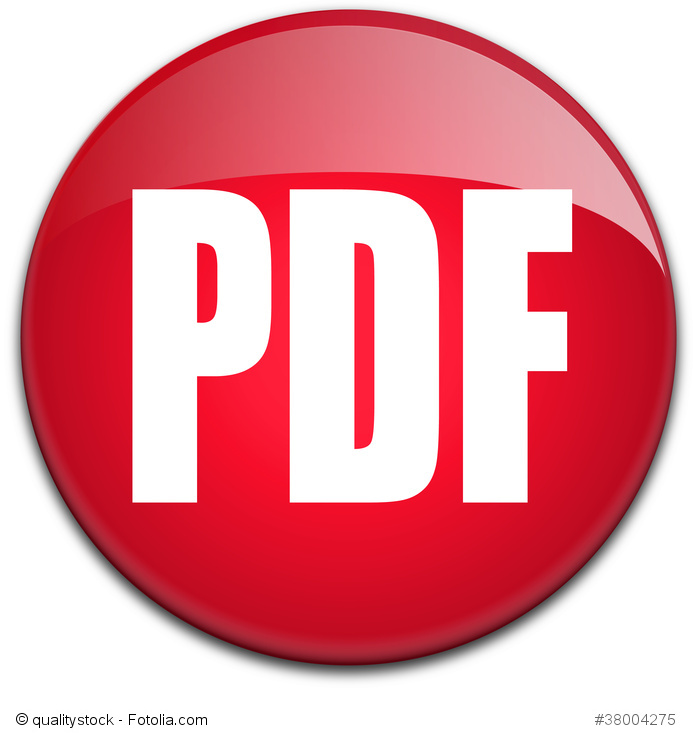 The virtualization on servers or client PCs is the established way to consolidate applications with an adequate ressource allocation. Install as many virtual systems as you like on just one single physical system – using the software developed by VMware®, the market leader at the virtualization.

As we also like to offer you the opportunity to run webPDF on virtual systems, we have developed webPDF for VMware®. Take advantage of the full function range of webPDF on your virtual platform. After the simple installation webPDF is ready for use in only five minutes – without the need of any configuration. webPDF for VMware® is based on Linux (Debian) and can be integrated into any existing IT structure without any problems. Try out the various function without any risk, thus there is no installation on any existing system. You can find more information and the download link for webPDF for VMware® as well as for the single VMware products here.